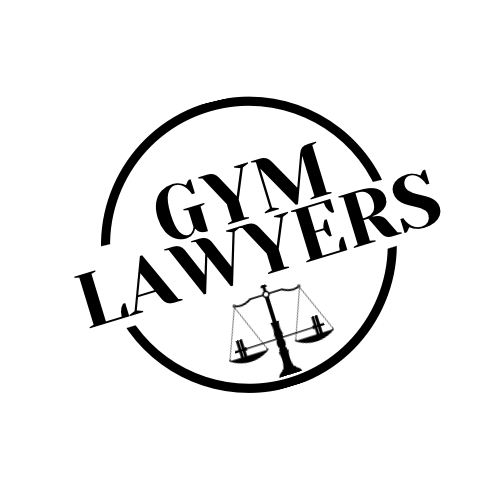 To answer the title question as easily as possible, we are a virtual law firm dedicated to educating gym owners on common legal problems. Knowledge will empower the business owner to make good decisions. Without that knowledge, fear will likely dictate decisions. Fear is never a good part of the decision equation when you are trying to determine what is best for your business.
Why We Were Created
Gym Lawyers, PLLC was created to fill a gap in the fitness industry. There are a ton of legal issues that could impact your fitness facility. It doesn't matter if you are a CrossFit gym, yoga studio, BJJ, or a private trainer. There are companies like Two Brain business to help you run a good micro fitness business. There are firms out there to help you with accounting and taxes. Affiliate Guard has you covered for insurance. But, are you legally protected? What happens when a client gets hurt? Does your waiver actually protect your business? Is your business set up properly to protect your individual money and your family from legal exposure?
Be Proactive
These are questions you may not even know to ask. Most people only worry about the law once there is an issue. However, if you do that, it's too late. You need to be prepared for your client to have a heart attack. You don't want to wait until it happens and then hope you were prepared. That's where we step in.
About Our Owner and Creator
Gym Lawyers, PLLC was created by Attorney Matthew Becker. After graduating law school in 2009, he started practicing with a solo practitioner and a small firm in Pittsburgh, PA. These small practices exposed him to areas of law including Landlord/Tenant issues, business creation and design, contract disputes, employment issues, and more. In 2013, he opened his gym, Industrial Athletics. For seven years, he ran his legal practice and his gym. He then closed his legal practice to focus solely on the gym. His legal experience allowed him to avoid multiple legal issues that arose over the years. He was able to get out of a lease early and move into another building when he needed more space. He avoided issues with slow contractors by demanding written contracts. He also avoided being sued for negligence when one of his members went down with a heart attack after a particularly hard workout. These are just a few example.
Now, Attorney Matthew Becker wants to share that legal experience with you, the gym owner. There are other experts out there who will help you build a great business. Gym Lawyers PLLC is here to educate you on how to protect what you are building. Reach out for a free consultation. We will hear about your business, identify potential legal exposure, review paperwork, and educate you on the applicable laws.