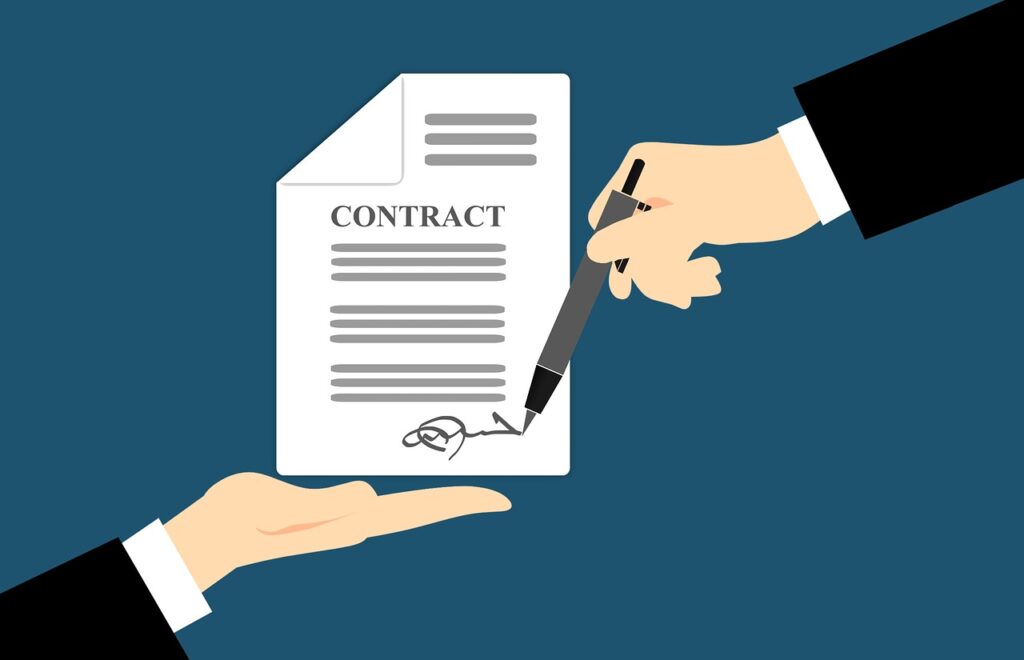 When we opened our gym, Industrial Athletics, in 2013, membership contracts weren't really a thing. In fact, there was a great debate in the micro gym community about auto-renewal contracts, multi-month contracts, and no contracts. In the beginning, we didn't even take credit card payments. We relied on people to bring cash or checks each month.
Lesson Learned
Today, I wish I could go back in time and slap myself in the face. It is common place to see auto-renewal contracts and no one bats an eye. We review and draft them all the time. While there are some ideal provisions you want in a membership contract, in the end, at the very least, GET IT SIGNED.
It is a Contract
Your membership contract is a legally binding contract. You are agreeing to provide a service in exchange for value, usually money. You can make this an oral contract. And you can enforce that oral contract. However, everything is better in writing, especially if the member signs it. So, take all of your preferred contract terms, write them down, and slap a signature line at the bottom. We promise this will save you a ton of time and money. Here's one example of how a gym owner could have saved himself a day's worth of time, a court appearance, and over $600.00.
Get It Signed!
Our phone rang one late Wednesday night at 8:00pm. If we are available, we tend to take the calls at any time on any day in hopes of helping someone. Sure enough, there was a gym owner on the other line sounding a little panicky. He was summoned to Court in two days by the mother of a member. She was demanding $600 plus court costs because the gym was charging her monthly for multiple months and no one was using the service. We asked if there was a contact in place. He said he did have a contract. It outlined the automated payments and cancellation requirements. "Great," we thought. We asked if it was signed. He said, "No."
The mother was denying she ever agreed to automated payments. He said she did, but couldn't prove it. He had nothing SIGNED in writing. When he refused to give her the money back, she did what all gyms owners fear, she sued the gym.
That's a key point that gym owners often overlook. It doesn't matter if you have something in writing. If it isn't signed, it is hard to enforceable. Sure enough, he lost an entire day of productivity, had to go to court, and had to pay her $600.00 plus court costs. All of this could have been prevented if he had a correclty written contract that was signed by the member, parent, guardian, or custodian. Lesson learned the hard way.