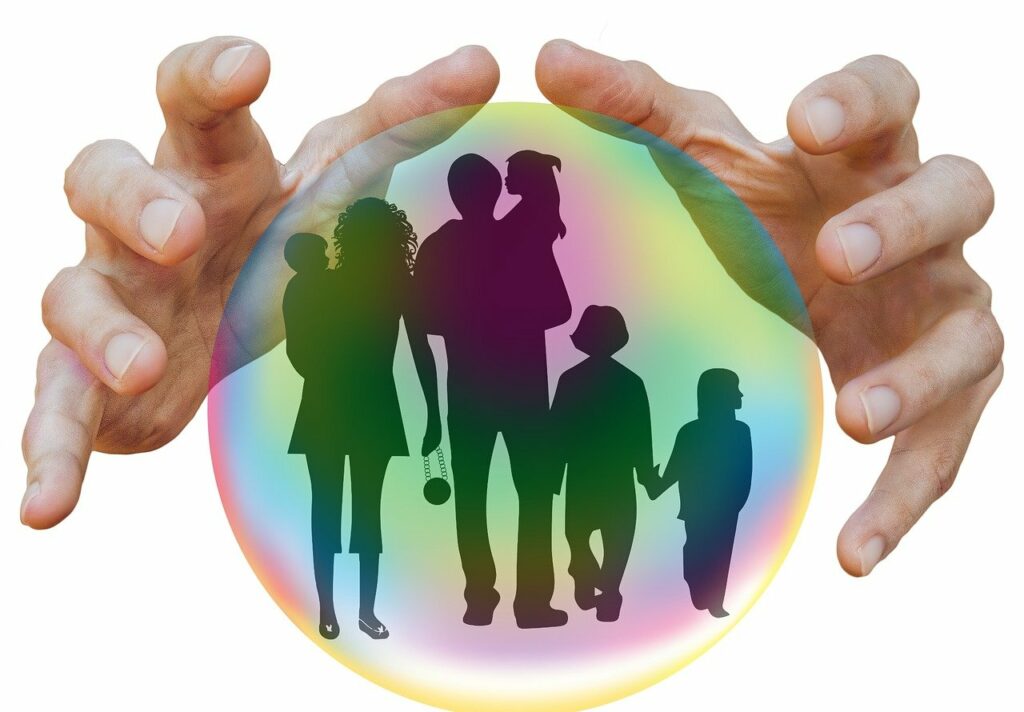 If you are running a business, you need insurance. This applies whether you are running an online/virtual business or a brick and mortar business. Anytime you are running a business, you are exposed to legal liability. Insurance protects you against the exposure. It doesn't matter how much preparation you do to avoid exposure, you can never prevent someone from suing you for any reason. You may have a guaranteed case for winning, but the process of a lawsuit will still cost a lot of money. At the very least, you should have insurance to pay for that lawsuit.
However, is your insurance policy actually covering your business?
Is Your LLC The Policy Holder?
As part of our legal check ups on gyms, we look into the insurance policy. We don't check for coverage or interpret the policy. We look for one simple element, whether the policy holder properly named. Done properly, your LLC or corporation will be listed as the policy holder. This means you, as an individual, are not the policy holder. The insurance policy won't do the business any good if the policy is written to protect you.
Does Your Policy Name Your D/B/A?
If you have a fictitious name, you are adding another layer of complexity. A fictitious name is the same as a D/B/A. It is a the name of your business that is different than your LLC. If your LLC is My Gym, LLC, but you operate at The Sweat Shop, then you have a fictitious name. Now, your insurance policy needs to name both. If you have more than one fictitious name, your insurance needs to name the LLC and both fictitious names.
Big Problems
We've seen all kinds of improper variations of the above. We seen instances where the LLC is one name, the gym has an unregistered fictitious name, and the insurance policy names an entirely different business. Alternatively, we've seen insurance policies that name old owners that were never updated after the current gym owner bought the LLC.
The law lives in formality. For most, this formality is annoying and tedious. However, when it becomes important, like if you get sued, this formality will save you, your business, and your personal finances. We aren't being nit-picky for the sake of making your life harder. We are being nit-picky because we've been there and seen businesses go down because they didn't pay attention to formality. Better to deal with the headache now than lose sleep later wondering if you've done enough to protect yourself and all of your hard work.