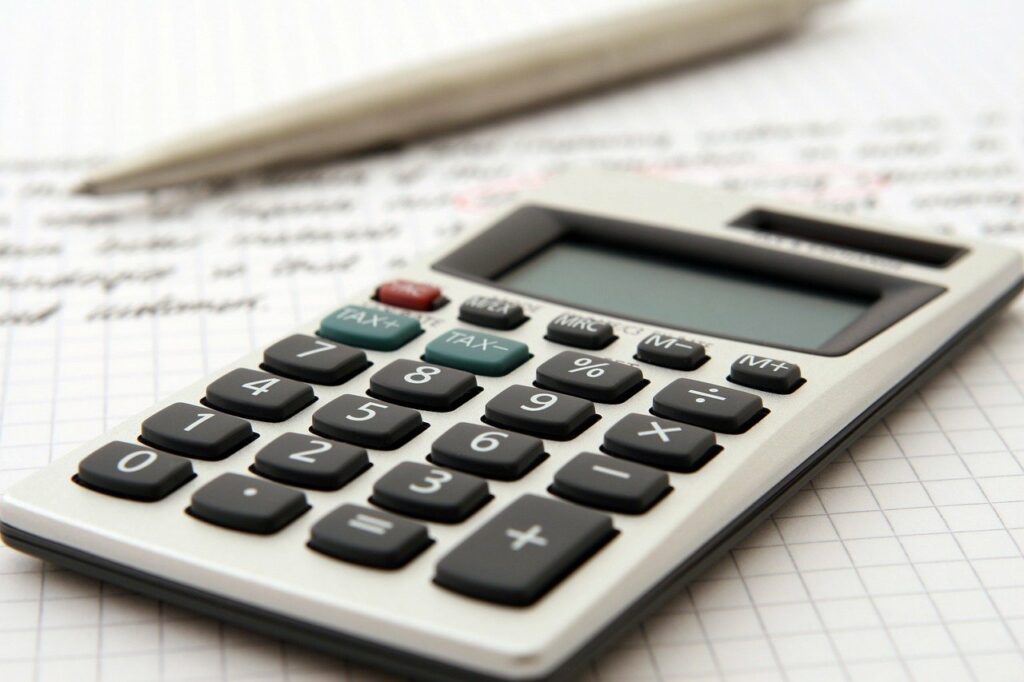 When you own a business, the business has assets. This is true even if you aren't making a profit each month. Most businesses have some value in the assets they own or possess. In the gym industry, these assets may be in the physical form of equipment or a building. The assets may also be in a more non-physical form like brand recognition, reputation, and personal goodwill.
When it comes time to sell a business, owners make the common mistake of thinking they need to sell the Company, or LLC, itself (a stock purchase). While this is certainly possible, it can be far easier to sell just the assets. This is called an Asset Purchase.
Let's assume for a second that you own MY GYM, LLC, and you have a filed fictitious name of The Sweat Factory. You've been in business for about 5 years, rent your space, and own the equipment (estimated at $50,000.00). You have 150 members and make north of $20,000.00 a month in gross revenue. Additionally, for whatever reason, you decide you "sell your business."
The first thing you need to do is value your business. You can do this informally or you can hire a professional economist. You will need tax returns and accounting records to get a value of the business itself. However, for these purposes, we know your business is worth more than $50,000.00 because you have $50,000 in equipment plus a clientele that is current and paying each month, and a reputation/brand name in the industry. Everything you list that creates the value of your business is your list of ASSETS.
Next, assume you find a buyer. Instead of trying to sell MY GYM, LLC and worry about all of the tax filings, state filings, and other legal documents that come along with selling a company, you can simply sell the asset. Thus, MY GYM, LLC would enter an Agreement with the buyer company to sell the fictitious name (The Sweat Factory), the equipment, clientele, and all other items needed to run the business day-to-day. This Agreement is an ASSET PURCHASE AGREEMENT.

There are pros and cons to deciding on an Asset Purchase Agreement vs a Stock Purchase Agreement. Some of the factors are individual preference, and some depend on your individual situation. If you are thinking of selling your business, it is best to reach out to an experienced attorney in an effort to determine which options is best for you.